Get expert guidance on building an inclusive culture that benefits everyone.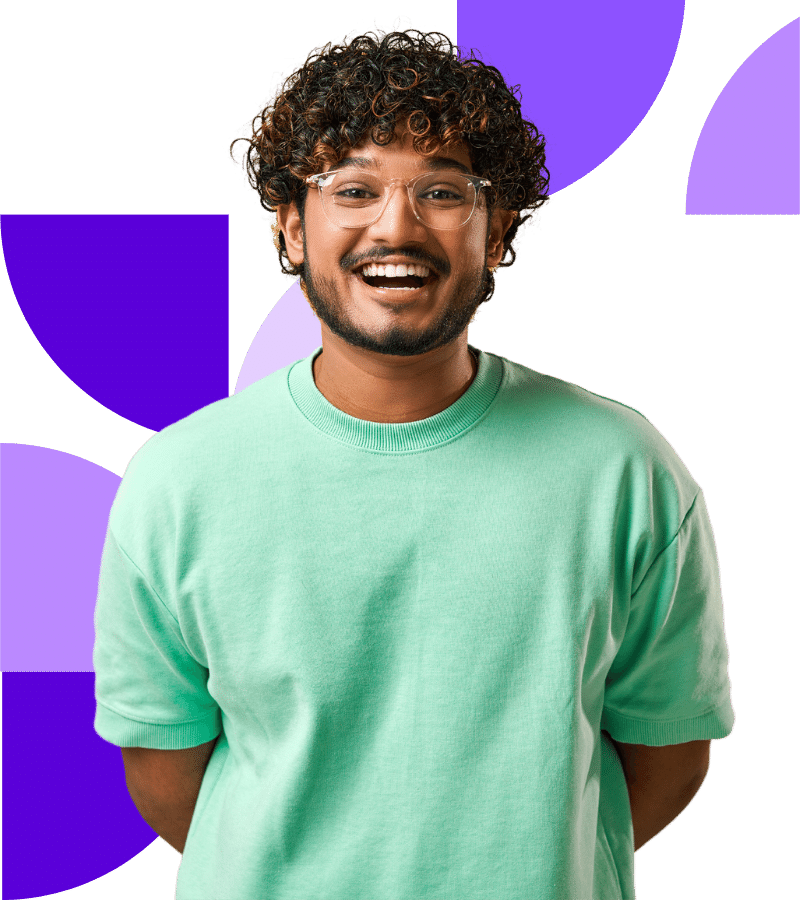 Join us at the UWI European Summit 2024
Ready to harness the power of your workforce?
Our work helps support organisational leaders to drive sustainable and scalable workforce initiatives.
We run events to empower conversations around the workforce, and help bolster initiatives
We collaborate with partners, bringing our resources to their events.
We are creating a community that cares about the workforce, with the objective for change
We have a variety of event and corporate sponsor opportunities available. Be proud about your involvement in a better future for the workforce.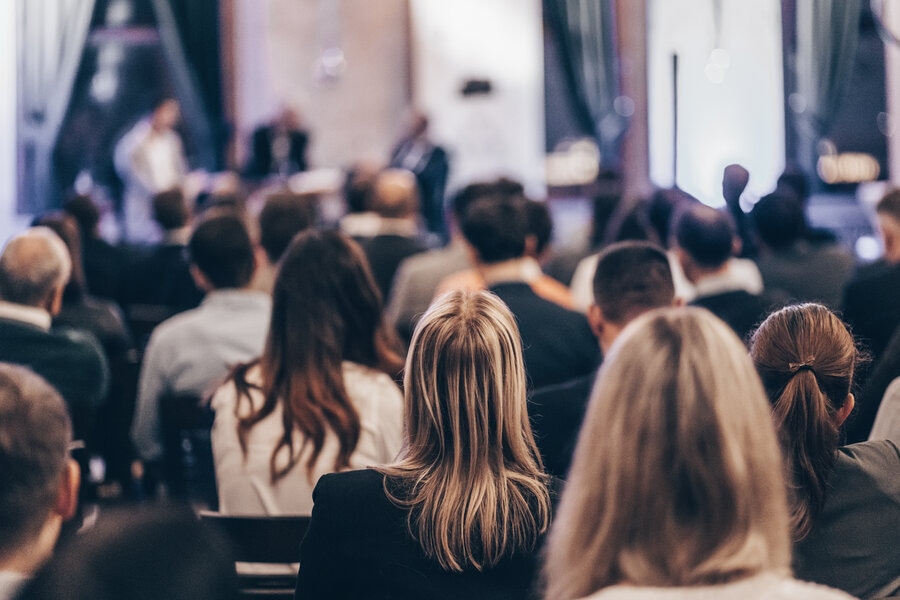 We have upcoming events and we'd love to hear from you! Fiind out the perks of becoming an event speaker today.
Learn more about potential partnerships or make an enquiry. 
The home of our community is the UWI hub, a simple but a efficient social media platform to post about your latest workforce initiatives and keep up with the discussion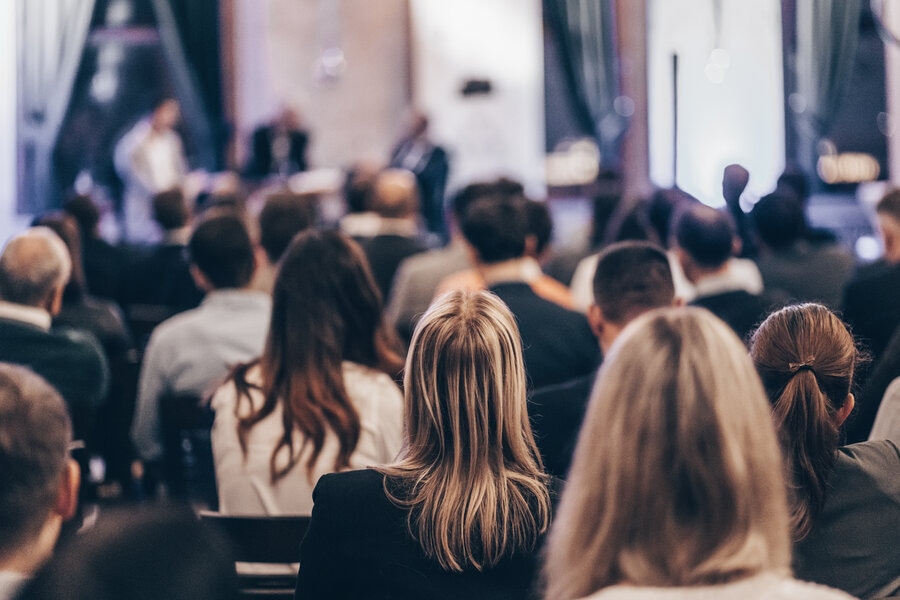 Our fellows are the cornerstones of our community conversation. Find out if you are eligible and about the benefits of becoming a fellow today.
Complete a self assessment
Our upcoming employer accreditation system holds employers to a high standard that they can be proud of. See how you might do with our free maturity assessment today.
10 Surprising Advantages of Neurodiverse Employees
Addressing Mental Health in the Workplace
A Guide to Hiring More Neurodiverse Employees